Strong local focus and worldwide connection
China Forestry Group's New Zealand team was established in 2013. From 2016, the team was expanded to include a range of local and international operations staff. This team has strengthened the business and remains committed to further improving China Forestry Group New Zealand's business relationships and results.
Board member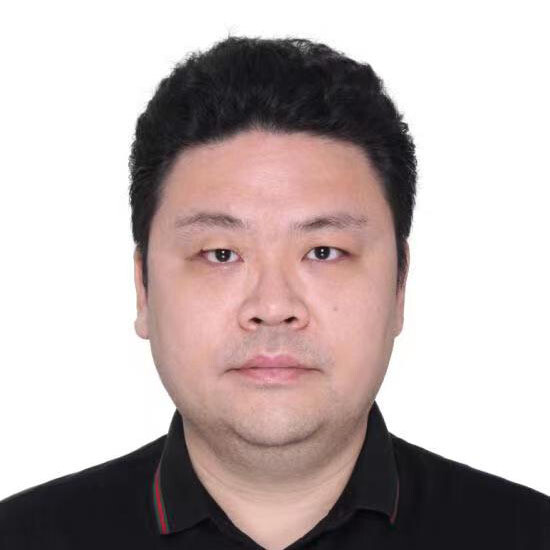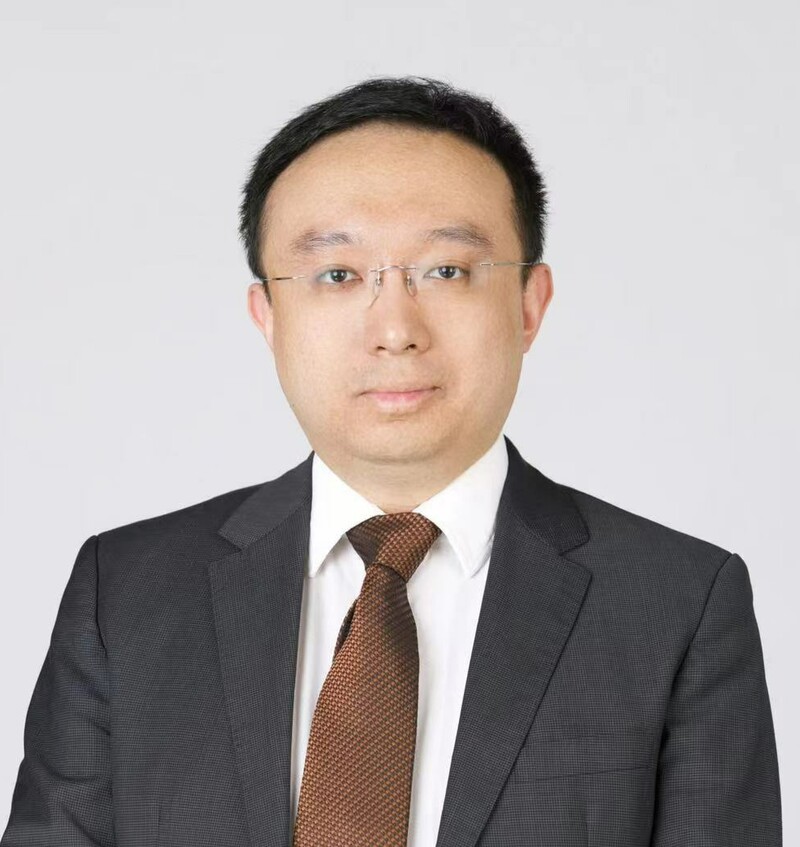 Yuxia Sun
Yuxia holds two degrees from UK universities – a Bachelor of Arts from the University of Warwick and a Master of Science in Project Management from the University of Keele. He is responsible for the company's HR, public relations, trading, taking care of issues related to the company's forest estate, and communicating with the forest management company and other related clients. Communicate and report to the parent company regularly. And contribute at a strategic level to generate innovative ideas suitable for the company's growth.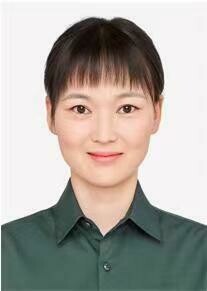 Qiao Yang
Yang Qiao, started working in July 2012. Graduated from Beijing Jiaotong University majoring in financial management, bachelor of management, intermediate accountant. She has worked in finance at Tsinghua University and Qingneng Innovation Technology Co., Ltd., and now serves as a business representative in the finance department of China National Forest Products Group Co., Ltd.
Operations team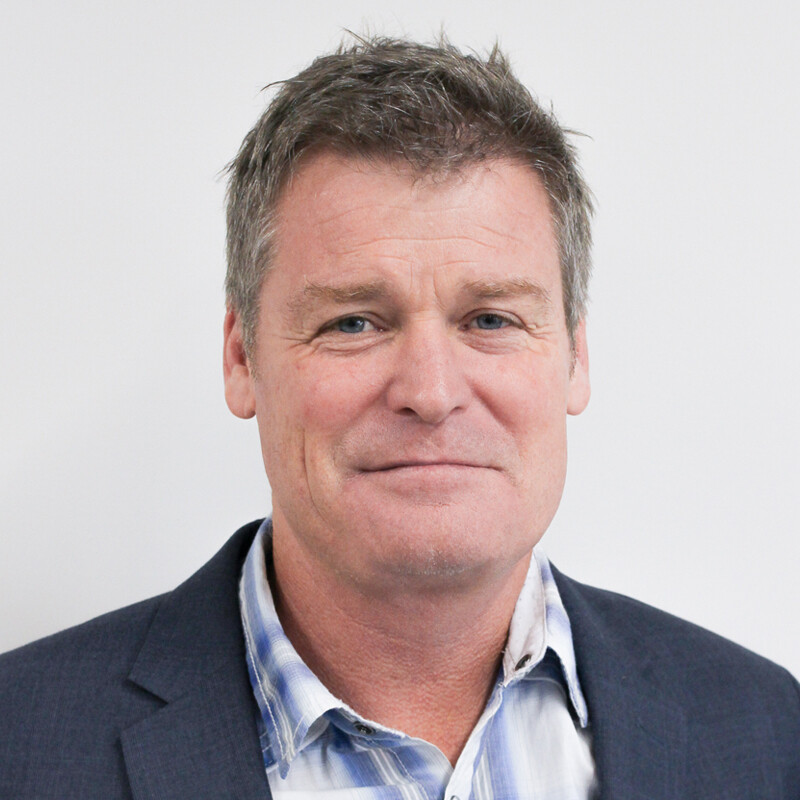 Rowan Struthers
Rowan has been working in New Zealand Forestry since 1990. He gained his Bachelor of Forestry Science at the University of Canterbury, and completed a Diploma in Marketing and Logistics as well as a Management Certificate at Henley Management College, UK. His career in forestry saw him work in Kawerau, Taupo, Murupara, Rotorua, Auckland, Whangarei and Tauranga, in roles ranging from forest supervisor through to HR and a succession of senior management roles in companies such as Tasman Forestry, Hancock Forest Management NZ and Fletcher Challenge Forests. He joined China Forestry Group NZ in 2019.
Rachael Johnston
Rachael began her career as an Occupational Therapist with a Bachelor of Health Science specialising in Vocational Rehabilitation - working with clients to assist them back to work after injury, predominately in heavy industry settings in both New Zealand and in America. Over time Rachael's work focus moved into injury prevention, which led her into further study, gaining a Diploma & post-grad papers in Occupational Health & Safety. She has worked as a H&S consultant in the forestry & timber processing industries, has worked on drilling rigs, in the pulp & paper industry, and in 2021 joined China Forestry Group NZ.
Regional Managers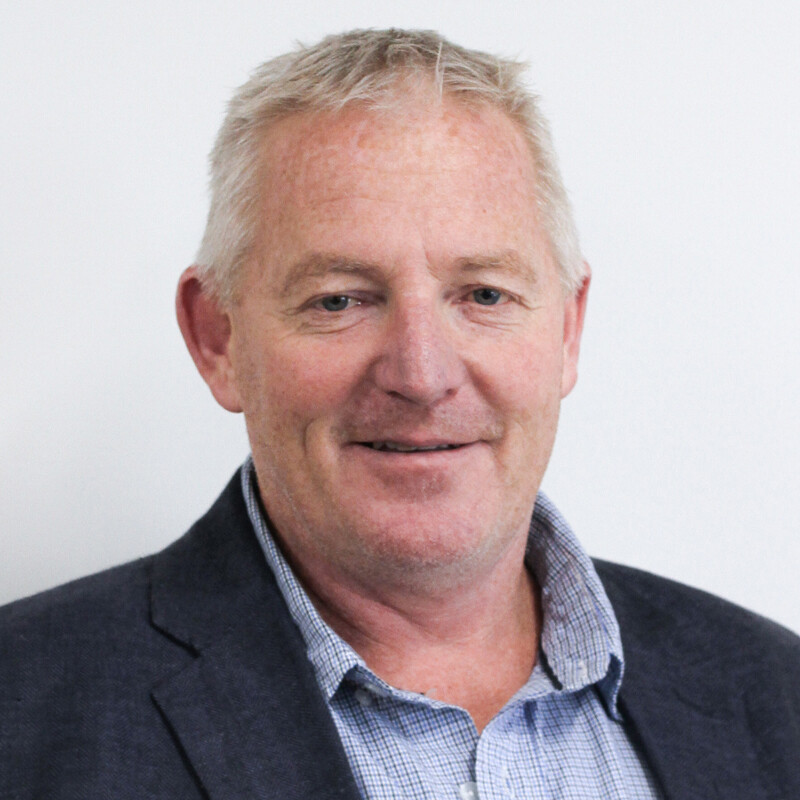 Scott Gordon
Southern North Island Regional Manager
Scott found his niche in forestry in 1989, initially concentrating on harvesting he soon progressed into management of large land conversions, harvesting and silviculture programmes. During his long career at Ernslaw One Limited, he has managed forests in many North Island areas, gaining valuable experience facilitating forest improvements, environmental projects and Iwi relationships. Scott joined China Forestry Group NZ in 2018. He holds a National Diploma in Agriculture, National Certificate's in Silviculture & Establishment, Harvesting, Forest management and Health & Safety.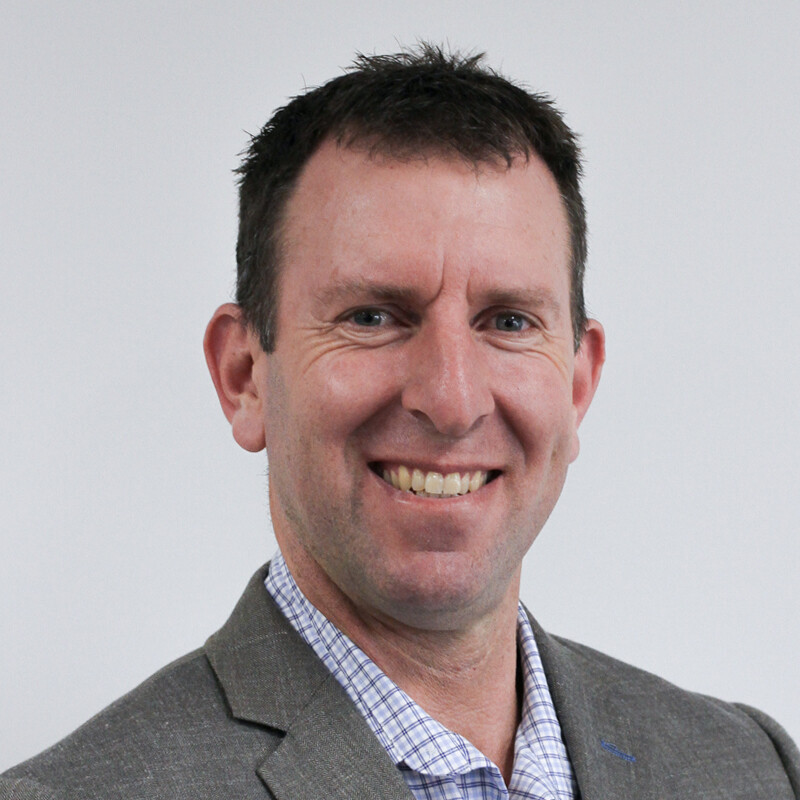 Matt Pedersen
Northland Regional Manager
Matt started in forestry at an early age, progressing to more senior roles, running silviculture and harvesting crews, as well as being a part owner in a harvesting crew. In recent years, he has focused on harvesting management, then moved into distribution, wood flow and then port and shipping operations. His career includes significant forestry experience in Germany and Austria, and tenures in New Zealand with Hancock Forestry Management and PF Olsen, before joining China Forestry Group NZ in 2017. He holds a National Diploma in Forestry Management from the Waiariki Institute of Technology.
Export logistics & marketing team
Jun Li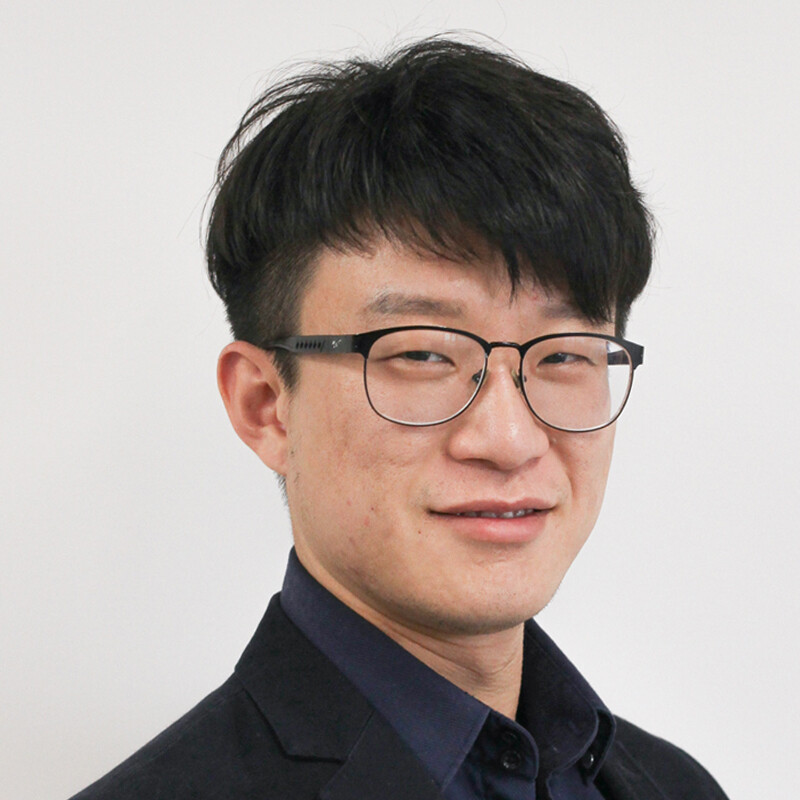 Eric Cai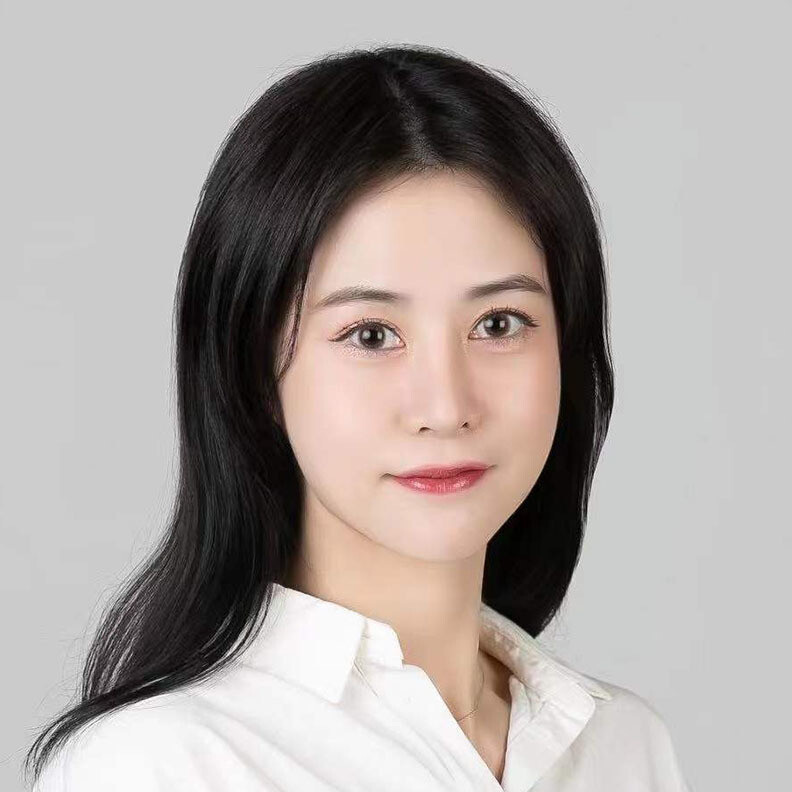 Miumiu Wu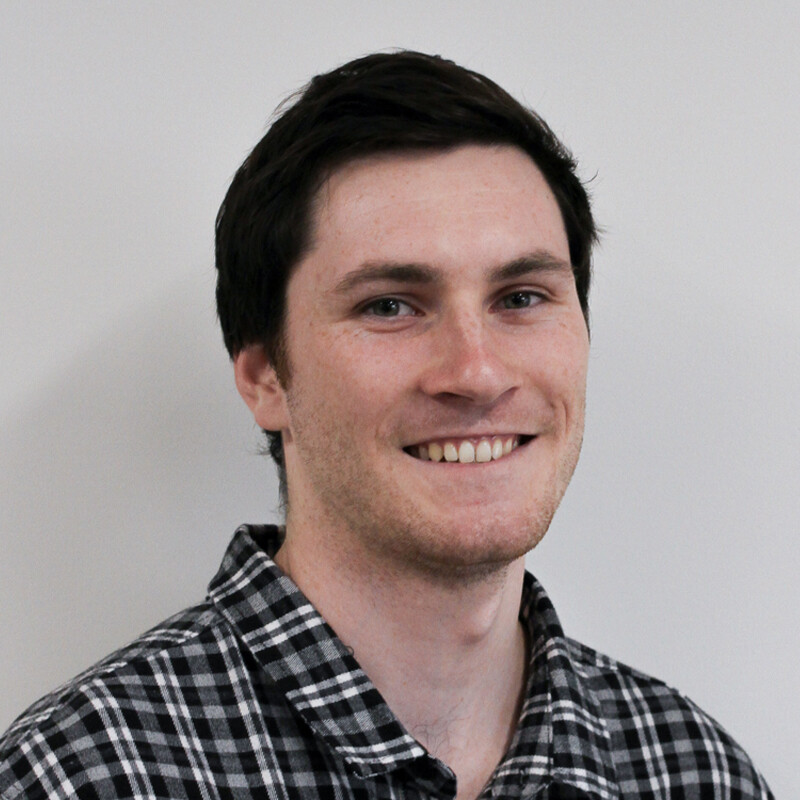 Lauchie Weston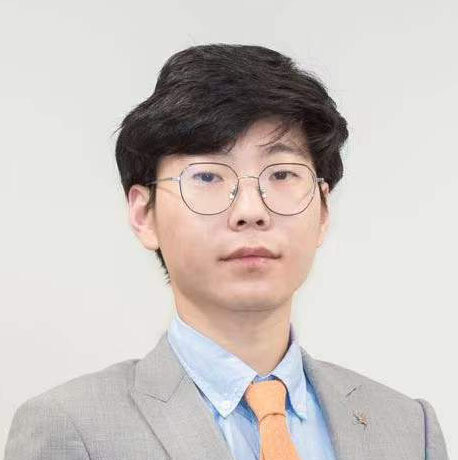 Paul Liu
Accounting team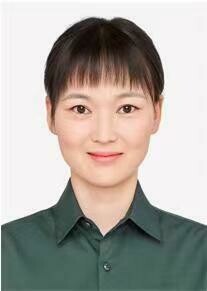 Qiao Yang (CFO)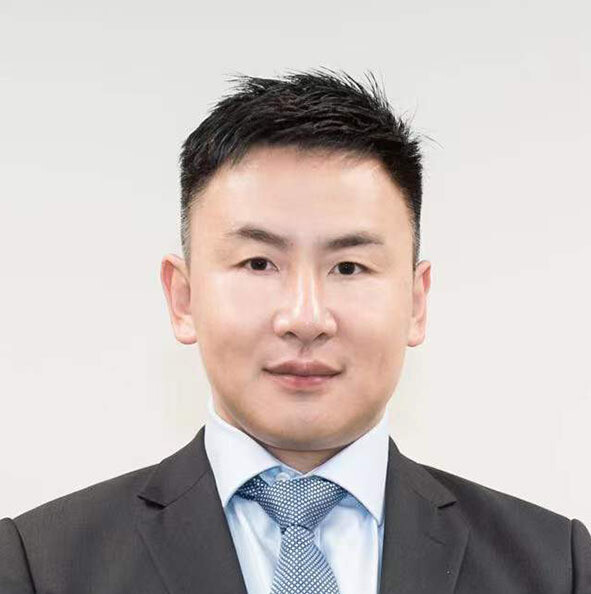 Feihong Chen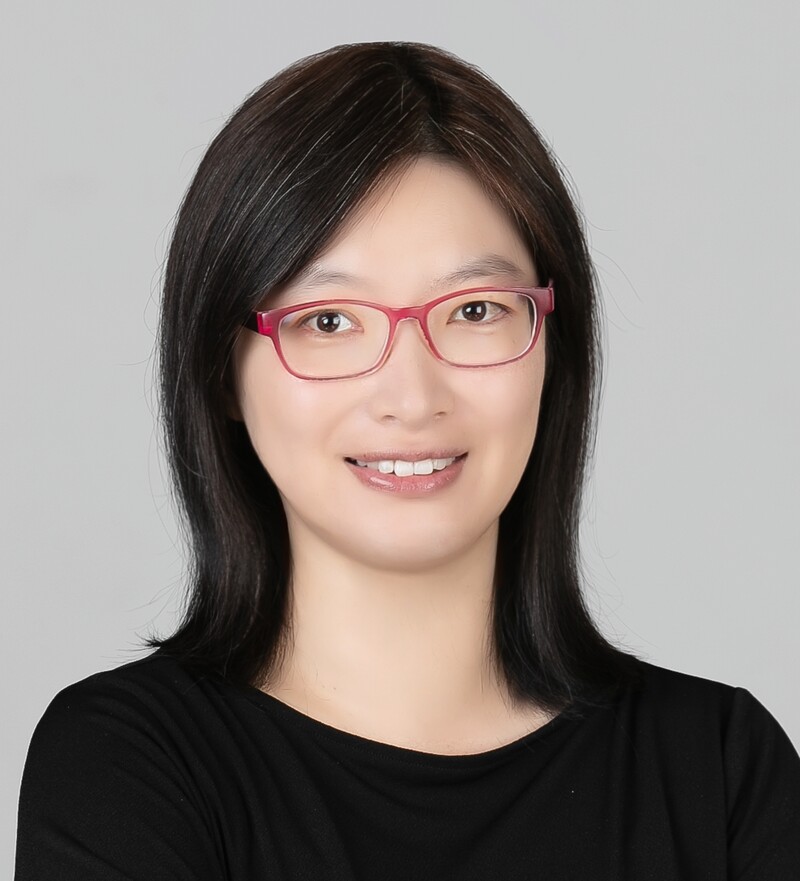 Nina Wang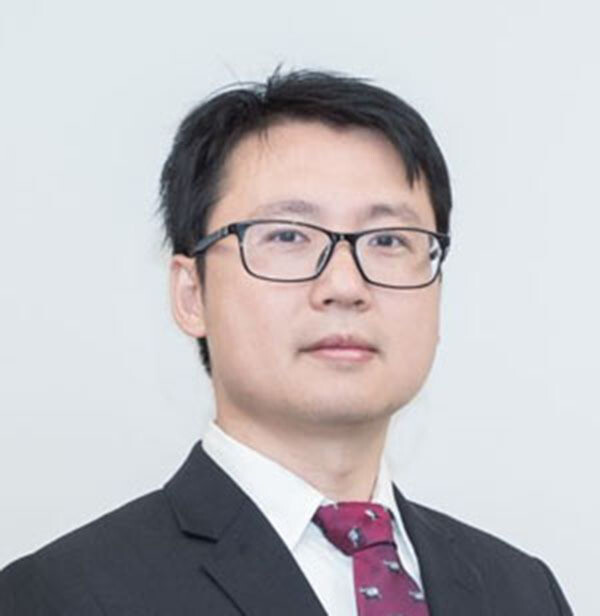 Bjerre Fu